The meaning of product sourcing can be understood as looking for or creating products to sell. In addition, there are a plenty of approaches to do this to some extent. Here is the introduction about several ways of product sourcing.
What is product sourcing?
Generally speaking, the process of looking for products to sell can be called as product sourcing. Finding a reliable supplier to purchase quality products at a reasonable price is important relatively.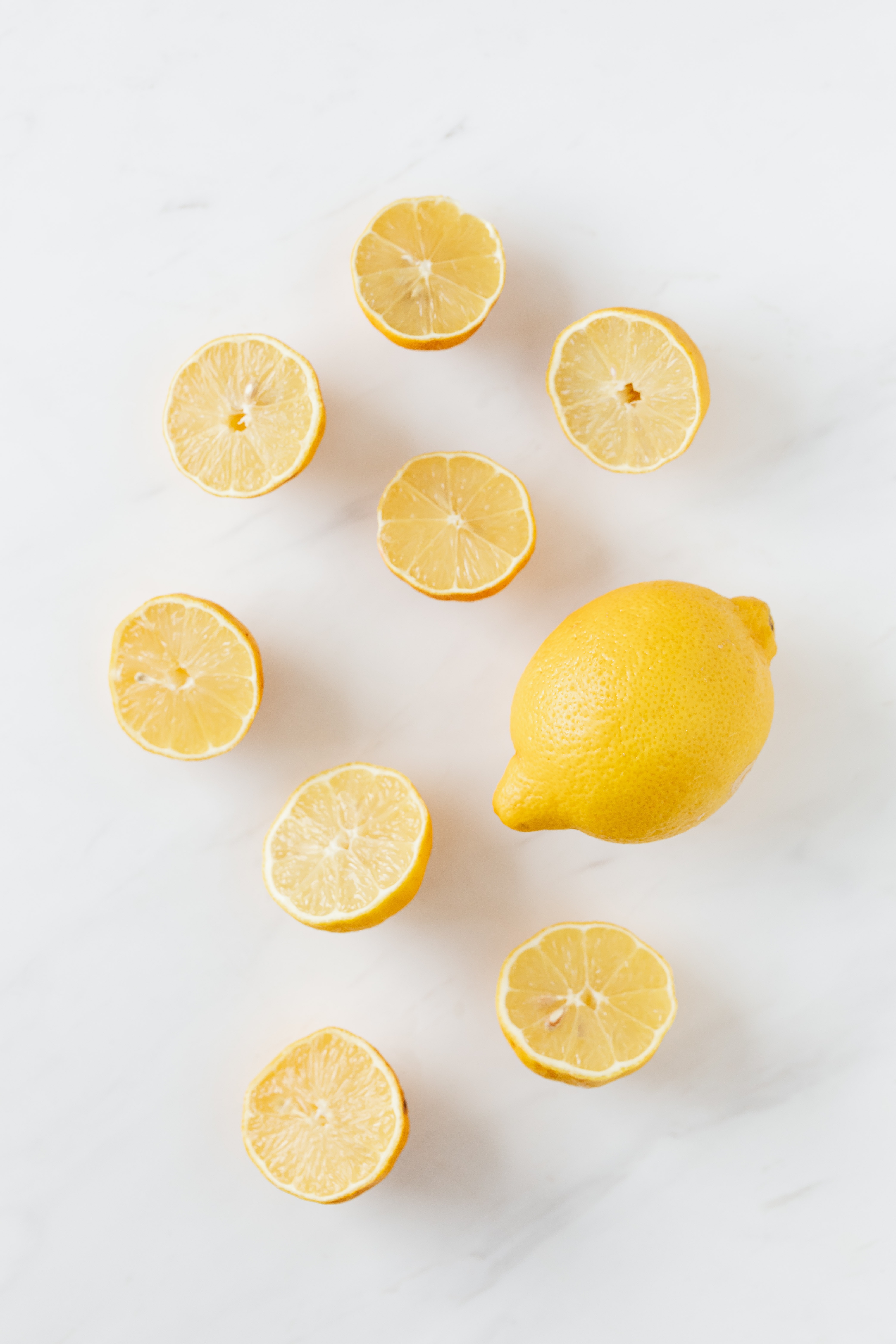 Wholesaler


Wholesaling might suitable for those who are not consider cooperating with manufacture themselves for the moment. The sellers can choose more products if having increasing consumers.
Cooperating with wholesaler is convenient to some extent. On the other hand, the sellers may have to purchase many products in advance and the competition may be intense because there are maybe other retailers sell the same products.


Handmade goods


There are a plenty of handmade products on the internet. For beginners, they can consider to sell the unique products like handmade good. Also, making the handmade products requires effort as well as time.


Trade shows


If the retailers attend trade shows, they can communicate with the suppliers by themselves. In addition, they can have an inquiry about some details. It is beneficial for building the trust to some extent.


Manufacturer


Cooperating with a manufacturer is suitable for those who have creative thoughts while feeling like producing the comparatively unique products. In addition, you might need to look for the manufacturer online.



The process of dealing with sales as well as connecting with consumers for the products you might not own can be called as drop shipping. In general, drop shipping is suitable for those beginners who might have lower budget in the beginning.