The Amazon warehouse addresses below include both Amazon's own Fulfillment Center locations as well as third-party operated warehouses that manage Amazon FBA products on behalf of Amazon.
And please check the validity before you send products to the following addresses, feel free to contact us if you need freight forwarding service to Amazon Fulfillment Center in France, you can contact us via email: support@forestshipping.com, you can also request a free quote here.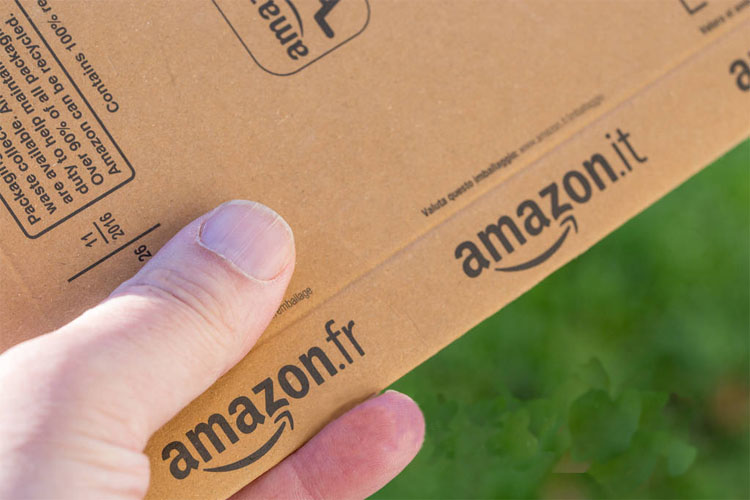 1.
Code: BVA1 Location Name: Amazon Boves
Address: Amazon Fr Logistique SAS, 1 Avenue du Superbe Orénoque, ZAC Jules Vernes – Secteur Est, 80440 Boves, France
2.
Code: LIL1 Location Name: Amazon Lauwin Planque
Address: Amazon EU Sarl c/o Amazon.fr Logistique SAS, 1 rue Amazon, 59553 Lauwin Planque, France
3.
Code: LYS1 Location Name: Amazon Sevrey
Address: Amazon EU Sarl c/o Amazon.fr Logistique SAS, 1 Rue Amazon - ZAC du Parc d'Activité du Val de Bourgogne - Distripôle Chalon, 71100 Sevrey, France
4.
Code: MRS1 Location Name: Amazon Montelimar
Address: Amazon EU Sarl, Building II ZAC Les Portes de Provence, 26200 Montelimar, France
5.
Code: ORY1 Location Name: Amazon Saran
Address: Amazon EU Sarl, Pole 45, 1401 rue du Champ Rouge, 45770 Saran, France
6.
Code: XFRE Location Name: Geodis Logistics Satolas
Address: Geodis Logistics Satolas, Parc des Chênes Nord 135, Rue du Brisson ZI St Quentin Fallavier, Bâtiment "IDC9", 38290 Satolas-et-Bonce, France
7.
Code: XFRF Location Name: Entrepôt Kuehne & Nagel
Address: Entrepôt KUEHNE NAGEL Livraisons Amazon - XFRF, Avenue Louis Renault, Bâtiment 3, ZAC du Val Bréon, 77610 Châtres en Brie, France
8.
Code: XFRG Location Name: Entrepôt XPO Logistics Artenay
Address: Entrepôt XPO Logistics Livraisons Amazon - XFRG, ZAC du Moulin, 45410 Artenay, France
9.
Code: XFRH Location Name: Entrepôt XPO Logistics Moissy Cramayel
Address: Entrepôt XPO Logistics Livraisons Amazon - XFRH, Parc d'activité de Chanteloup Bâtiment 8A, 77550 Moissy Cramayel, France