What is CBM Unit in Container Shipping?
CBM (cubic meter) is the freight volume of the shipment for domestic and international freight. This measurement is calculated by multiplying the width, height, and length of the shipment together.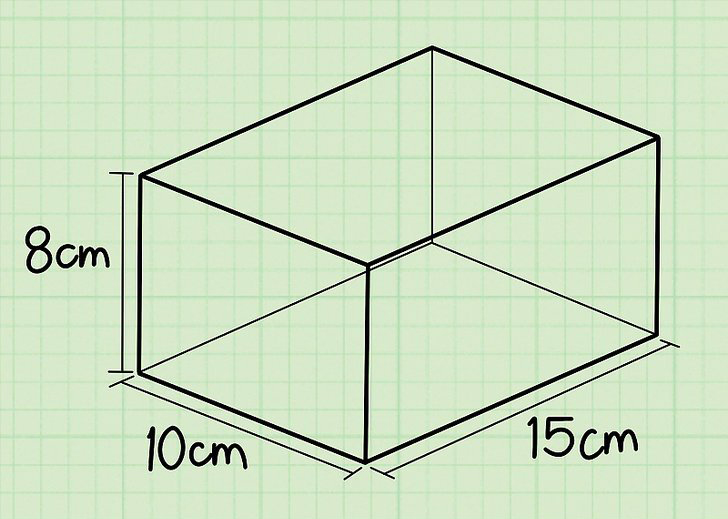 How to Calculate CBM? The CBM Calculation Formula
The CBM formula is a simple calculation and calculating the CBM is the first step you should take in determining how to ship your cargo.


CBM Calculation Formula :
Length (centimeter) x Width (centimeter) x Height (centimeter) / 1,000,000 = Length (meter) x Width (meter) x Height (meter) = Cubic meter (m³). e.g. 35 cm x 35 cm x 45 cm = 0.055 cbm


CFT Formula : Length (inch) x Width (inch) x Height (inch) = ? divided 1728 = Cubic feet (CFT) =Length (Feet) x Width (Feet) x Height (Feet)


1 cubic meter = 35.3146 cubic feet=61023.7 cubic inch