With a better understanding of Amazon FBA, some people may probably realize the reason why many sellers have a preference for choosing sourcing in their business. Here are some advantages of whosale and the methods about how to find wholesale distributors.
Advantages of wholesale


Building a network of suppliers


Being familiar to the industry


Less risky to some extent


How to find wholesale distributors?


Visiting some trade shows


In some trade shows, there are items of many categories while you can find the products you want. The retailer can communicate with the distributors as well as manufactures. On the other hand, if the retailers live in a small town and it may be not convenient for them to visit some trade shows in person. In this situation, the retailers can visit some trade show websites if they want.


Find the local supplier


Finding the local supplier is one of the effective methods to some extent. Because the sellers can communicate with the suppliers face to face while knowing the detail of the products. In addition, the retailers may be able to collect the products by themselves if the supplier is just nearby.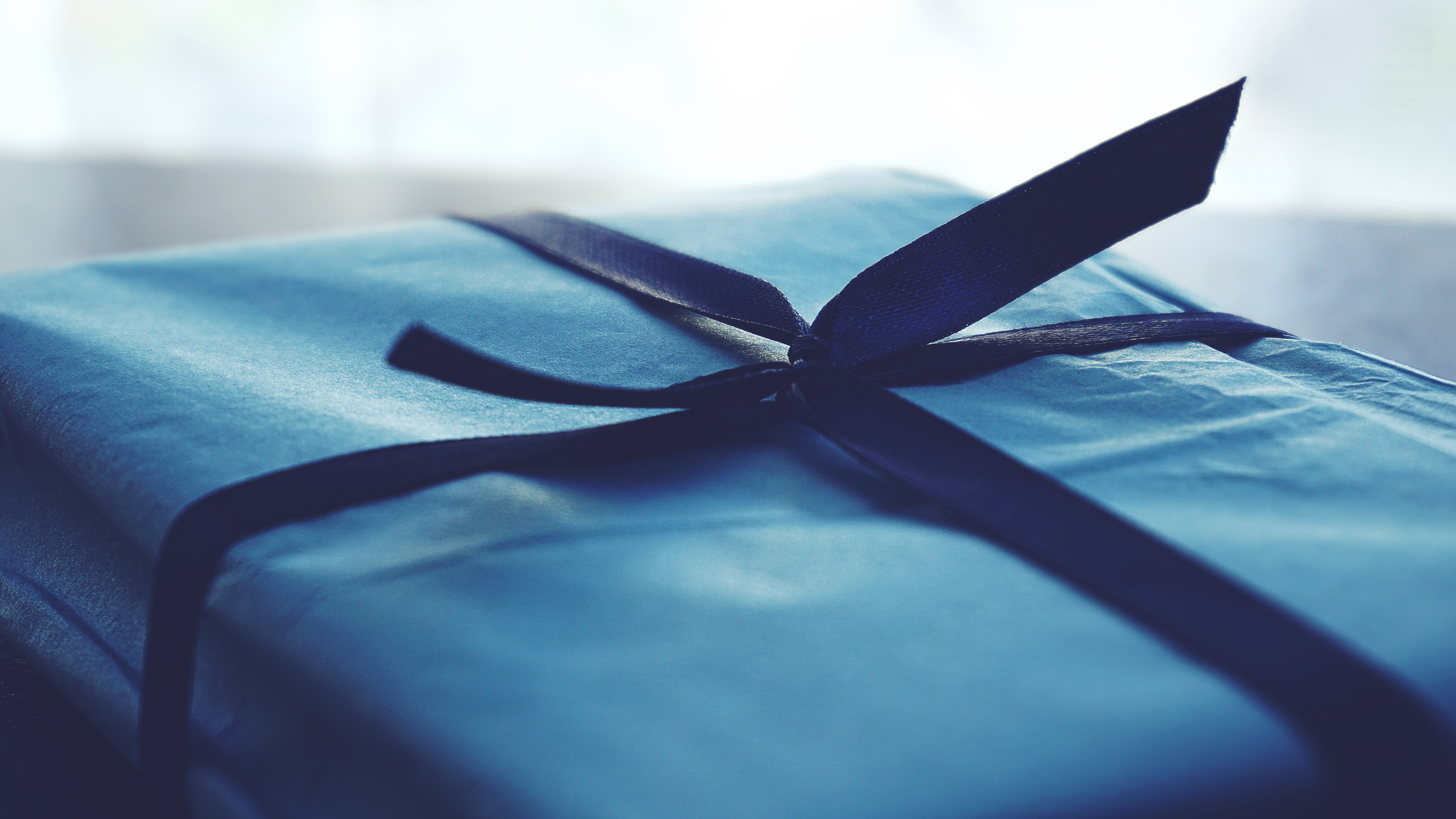 The package of products


The name of manufacturers and their contact information are usually printed on the package of products. What is more, if the retailer can discover the local products which are recognizably different from the products of other areas, it may be competitive to some extent.