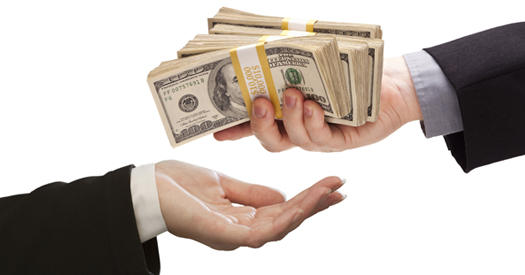 Generally, Amazon (FBA) first settles your account balance 14 days after you register your seller account, meaning that Amazon will either initiate a payment to your bank account or charge your credit card on your settlement date. Subsequently, the settlement process repeats every 14 days.
Here are important time periods to keep in mind when managing your Payments account:
Automatic transfer cycle: 14 days


Amazon will initiate a transfer of funds from your account every 14 days based on your last settlement date. This assures that funds are settled regularly. When you request a manual transfer of funds, your automatic settlement date is reset to 14 days after your request.
Hold after entering bank information: 3 days


If you add or change bank account information, you will not be able to request a manual transfer of funds for 3 days. This is an important security measure to protect seller accounts.
Amazon transfers funds to your bank account through an Automated Clearinghouse (ACH) or electronic funds transfer. It can take 3 to 5 business days for the funds to be transferred to your bank account. Business days are Monday through Friday, excluding the U.S. federal holidays