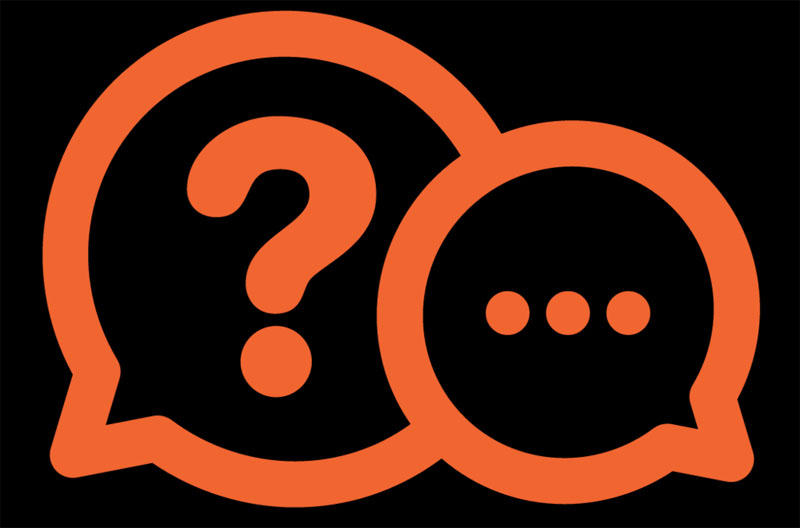 It's cost effective and simple way to use FBA shipping service. Amazon's world-class fulfillment network maximizes efficiency making it possible to provide competitive pricing for Fulfillment by Amazon while saving time and costs.
The following services are included in the FBA fees below:
Storage of your products in Amazon fulfillment center
Increased exposure for your products on Amazon.in
Picking and packing of your products when a customer orders them
Shipping of your products to the customer
Customer service and returns supported by Amazon for products sold on Amazon


Note: There are no additional set up charges or subscription fees when you add Fulfillment by Amazon to your seller account.