With the development of ecommerce while there are many advantages of international trades and enhancing customer experience may have a positive influence on the business. Here are the introduction about customer experience and the way about how to enhance customer experience.
What is customer experience?
Customer experience can be understood as the product of the interaction between the company and the customer. The website of ecommerce is important because the customers may visit the website again if they are impressed by the experience the company provided. In addition, it is essential to create an impressive experience because it may have an influence on the Customer Retention.
Creating an astonishing experience is one of the efficient methods to attract the customers' attention while being distinguished from the competitors.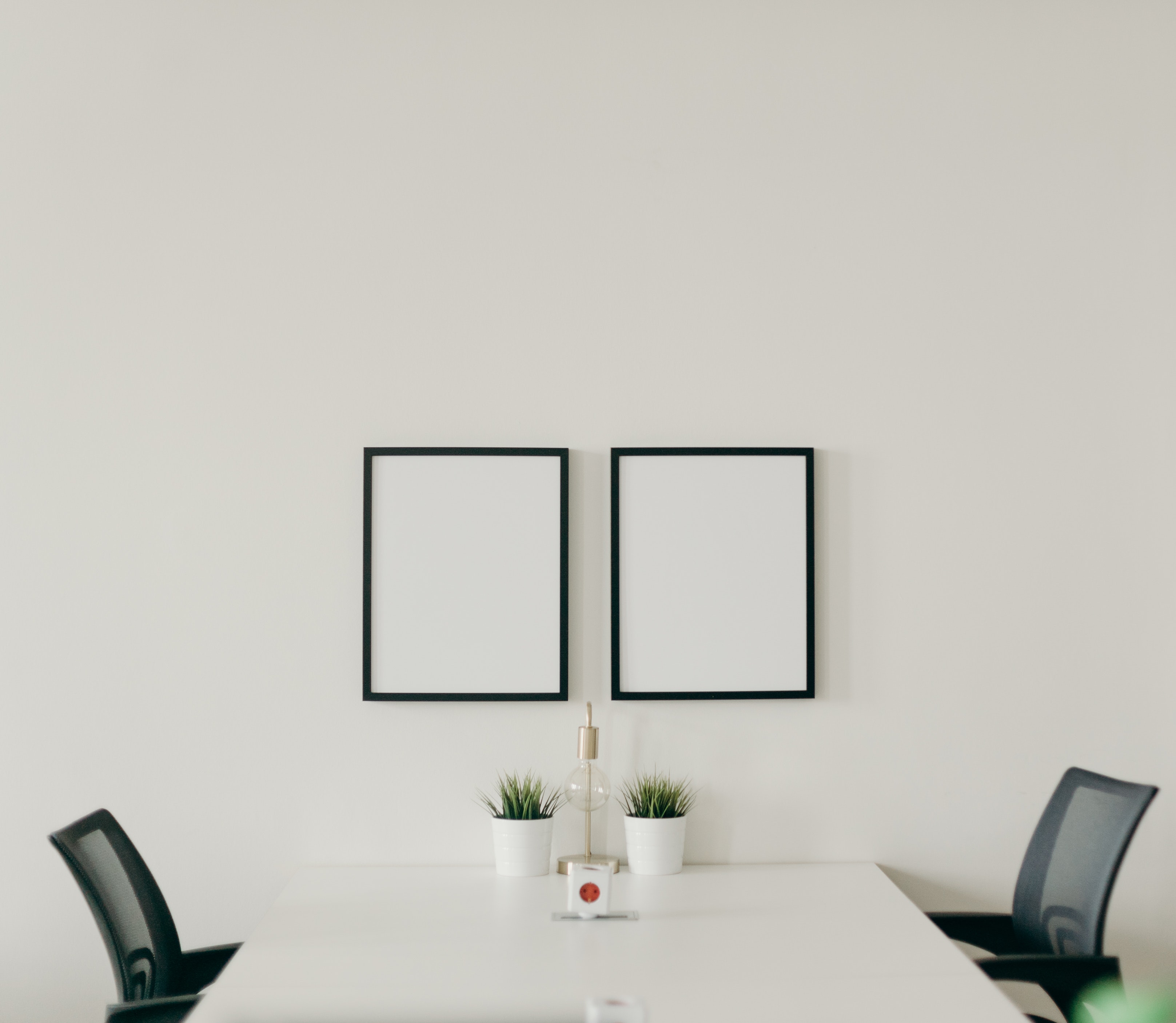 How to enhance customer experience?


Considering the current consumer experience


Do you know the reason why customers will consider their products instead of their competitors at first? Thinking about the differences and enhance the customer experience.


Trying to obtain reviews from consumers


The reviews of products have an effect on the consumers' purchasing decisions. The consumers can know more about details of products through seeing the opinions of others. In addition, the good reviews are essential as well.


Enhancing customer service


Customer services are one of the factors which have an influence on customer experience. The contact information such as telephone numbers as well as email should be seen on the page of website. If the consumers want to communicate with the company, they can easily find the contact information on the page. What is more, trying the best to solve the problems in time is beneficial for enhancing customer service to some extent.


Making good use of the opportunities in social media


Nowadays, many people communicate with others on social media. It can be quicker to communicate with the consumers on social media, and enhancing the consumer experience to some extent.
The consumers may be much easier to find the products they want on the website if the products are categorized efficiently.