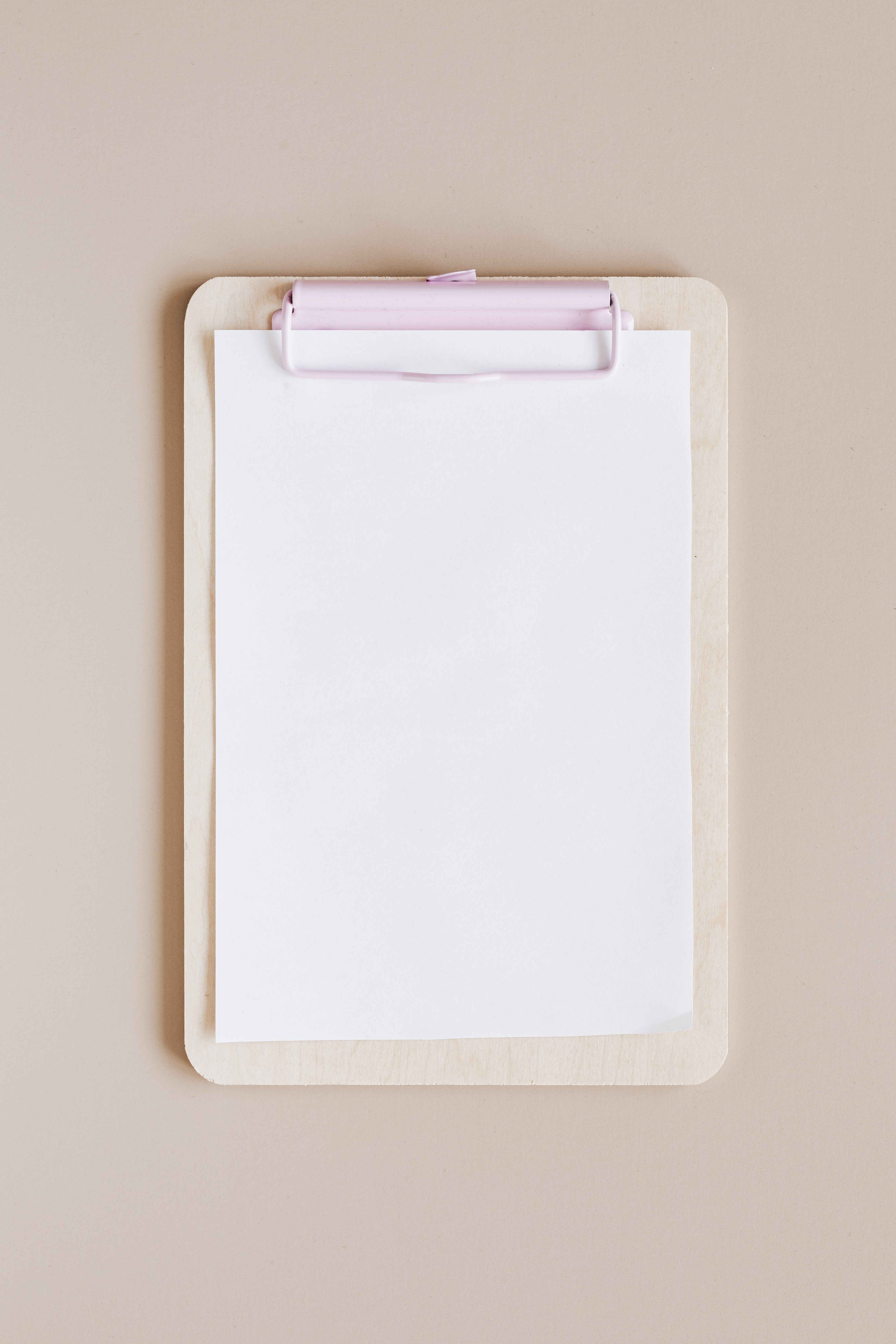 International transportation is not a simple mode of shipping. Many companies have a preference on communicating with the freight forwarder who is able to offer combinations of shipping approaches. There are different modes about the transportation of goods.
Choosing the international transportation modes is influenced by different factors which include the requirements of company, destination as well as the goods itself. Here are the introduction about international maritime transportation and air transportation.





Shipping by sea





One of the common approaches of goods is ocean shipping. It is safe comparatively and the large volumes goods can be shipped. There are some choices related to ship cargos by sea and it is a comparatively reliable transportation method. The disadvantage might be a longer transit time to some extent.
LCL and FCL are 2 different kinds of cargo shipment for maritime fright. LCL(Less Than Container Load) is suitable for the shipment which is not large enough to fill a standard cargo container. In this situation, the goods will share the space in a container. However, FCL (Full Container Load) is comparatively suitable for the goods that can be filled entire container.





Shipping by air





Air transportation plays an important role in international transportation. The speed of air transportation is fast while the cost is expensive comparatively. The shippers can respond to consumers as well as the demands of market faster and easier to some extent. In addition, shipping by air is very essential in a supply chain.
Shipping by air is comparatively convenient for the reason that it can bring packages nearly every place to some extent.