Basically, a supply chain involves activities, individuals, organizations, information as well as resources needed to distribute a product to the consumer. It is crucial for many companies to do well in supply chain.
What is Supply Chain Management?
Generally speaking, the main purpose of supply chain management is to ensure and make consumer value as great as possible while having a favorable or superior position.
Not only manufacturers but also retailers are helped by efficient supply chain system.
In general, companies' resources needed related to products or services should be accordingly meet consumers' need by effectively planning as well as managing. Making sure of having the efficient supply chain, considering values of consumers and meeting company aims are important as well.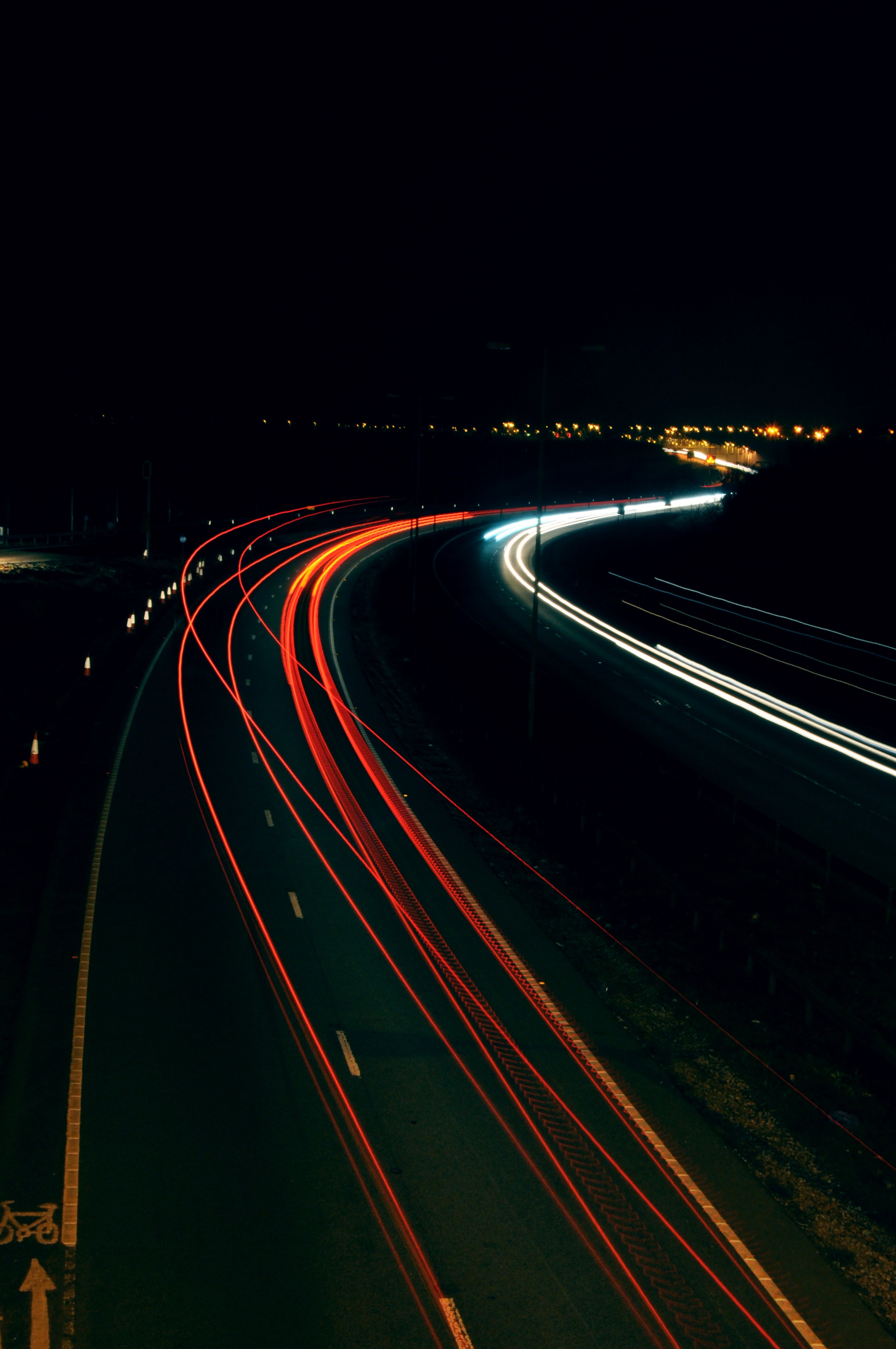 The importance of supply chain management
An effective supply chain is very essential to the fulfillment of consumer orders. If a company is doing well in supply chain management, some advantages will be introduced to the company. On the other hand, if they don't do well in supply chain management, some problems may be occurred.
The benefits of supply chain management
Nowadays, supply chain management is becoming more and more important because many enterprises are trying to meet consumers' needs for the products with excellent quality. Therefore, having a better understanding of the benefits of supply chain management is essential to some extent. Here are some potential benefits listed as follows.


Helping products to ship to the proper place and reach in time.


Enhancing the service as well as the relationship with consumers to some extent.


Improving the management of inventory.


Probably less delay.


Objectives of Supply Chain Management
Some objectives of supply chain management are listed as follows.


To meet the consumers' need and provide the satisfactory services.


Optimizing resource productivity.


Providing various items as well as modifying items to enhance consumers' expectations.