As you may know, Amazon is one of the extremely popular website related to e-commerce. Plenty of new sellers as well as new consumers are interested in it. For sellers' aspects, it is very convenient because they can start that with laptop as well as internet connection. On the other hand, it is also user-friendly for the consumers because they can browse plenty of different items when staying indoors.
If the sellers choose Amazon FBA, the inventory will be stored in Amazon fulfillment centers. When the order has been placed, the services of managing, packing as well as shipping will be provided by Amazon to consumers' addresses. The delivery time is reduced to some extent.
Besides, there are some advantages about Amazon FBA.


The shipping time is faster


When the sellers use the Amazon FBA service, the products will qualify for "Prime shipping" at once.


The sellers don't need to have shipping partner or fulfillment center


If choosing Amazon FBA, the sellers need to send products to Amazon and the products will reach their consumers in time.


The products can be sold through other channels


When you select the Amazon FBA, you can use FBA to fulfill the orders through other channels.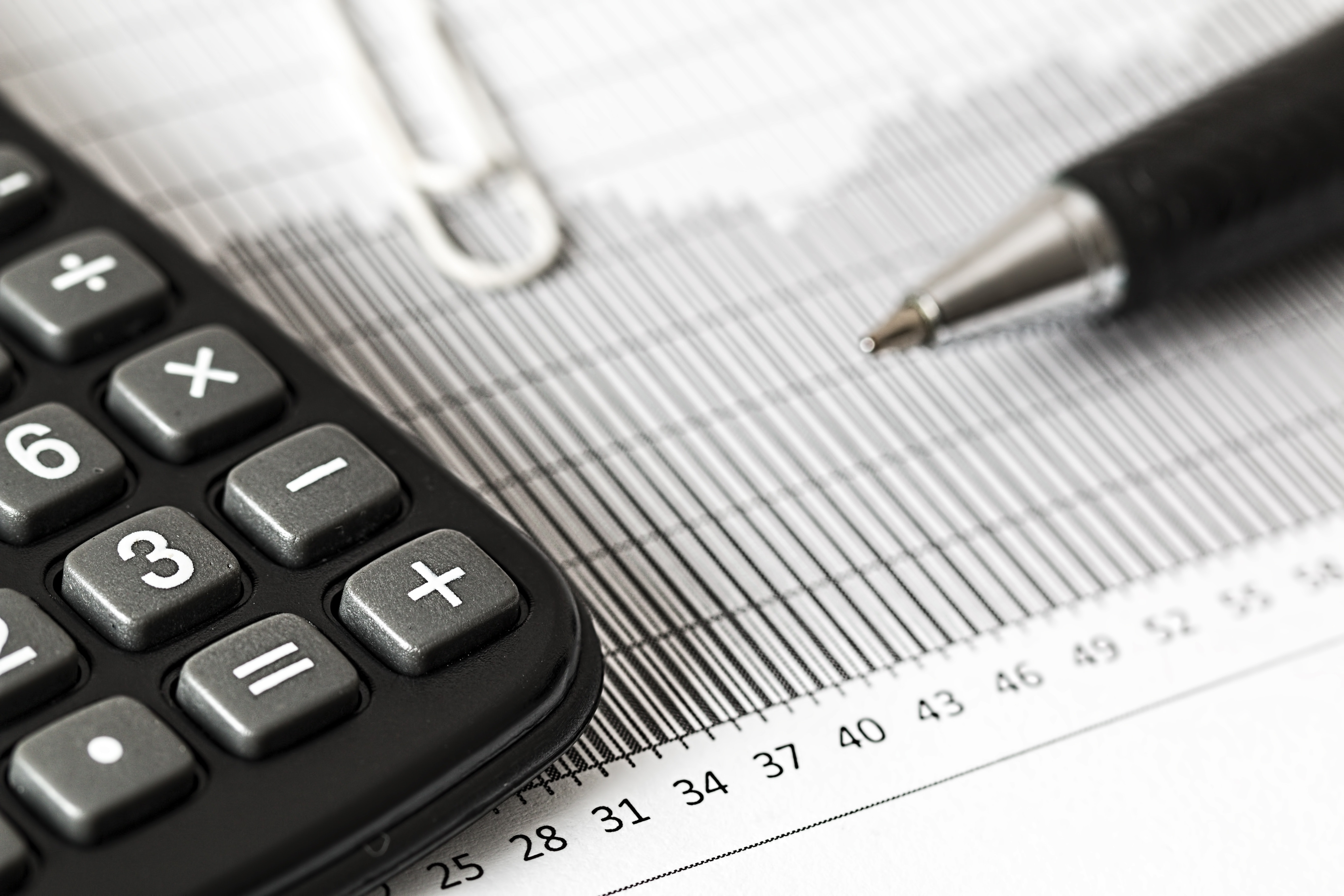 For the beginners, considering making business plan related to Amazon FBA can let them have a better understanding of intense competition as well as developing industry trends.
Here are some important parts about how to make a business plan related to Amazon FBA.


Executive Summary


Description Of Company


Marketing Analysis


Operation Plan


Management and Organization


Financial Plan


Appendices


Last but not least, making a business plan is essential, but the action is important for the beginners as well. If the sellers are already chosen Amazon FBA after a period of time, then the business plan is necessary to consider.