If you are willing to start a business in a period of time, selling products online may become one of your options. In addition, if the sellers do not have much experience about e-commerce as well as sufficient resources, they may want to know that whether they can sell online without inventory.
For many beginners, they may not have their own warehouses because they don't have sufficient resources. In this situation, drop shipping can be taken into consideration. Therefore, having a better understanding of drop shipping is essential for some beginners to some extent.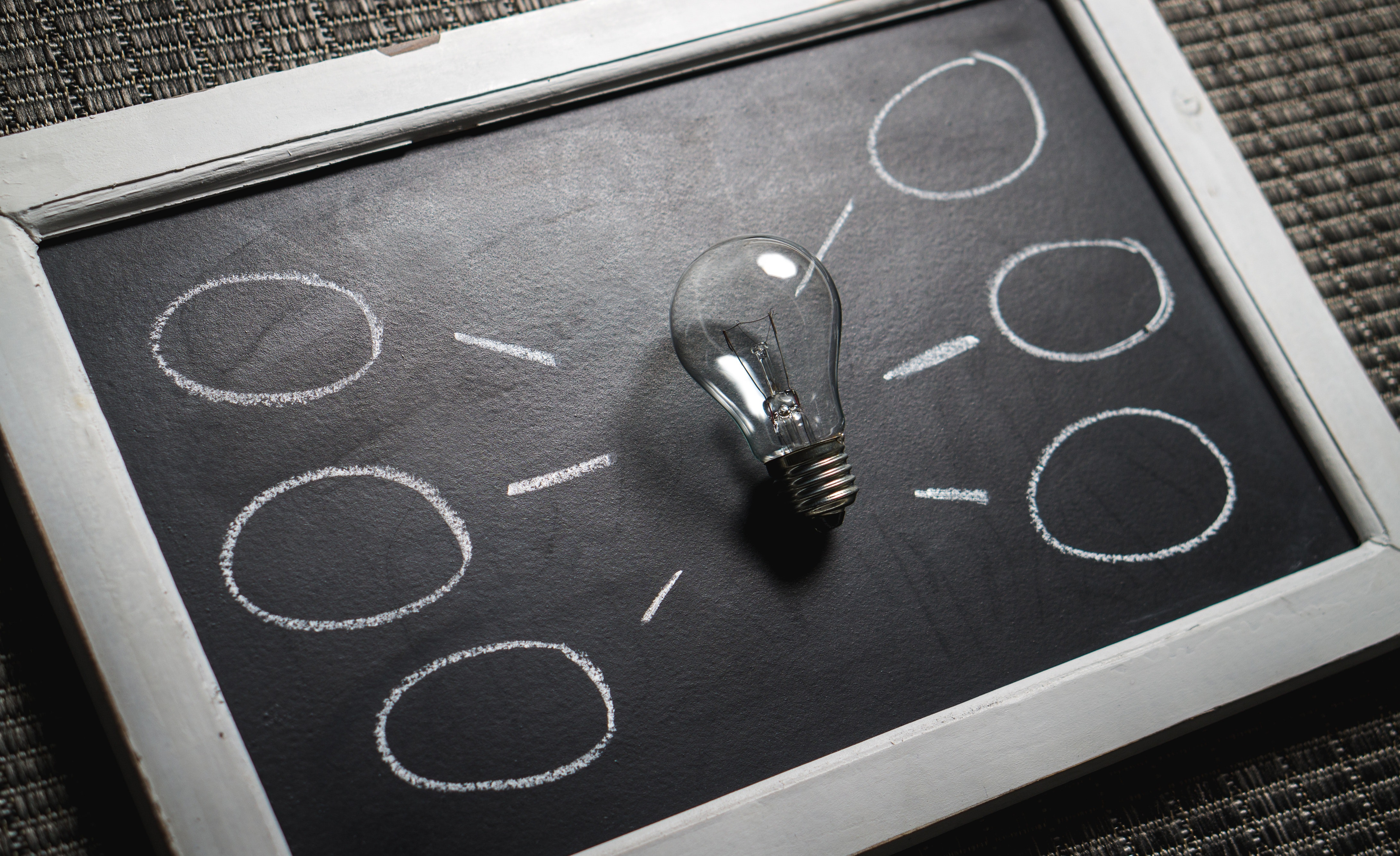 How to sell products online without inventory? Here is the introduction related to drop shipping.
What is drop shipping?
"Drop shipping is a supply chain management approach that the retailer doesn't store products in inventory but instead transfers its customer's orders as well as shipment details to the manufacture, another retailer, or a wholesaler, who then ships the products to the customer."
(Source: Wikipedia)
The benefit of drop shipping
The products may be displayed in the wholesale consumers' stores while reaching more consumers. It may expand market to some extent.
The wholesaler can start their business no matter when and where while connecting to the internet.


It is less risky to some extent


Choosing drop shipping can let the inventory updated easier and quicker because of not having the physical inventory. The sellers can find the satisfactory products at once without waiting for the goods to reach the warehouse. What is more, testing new products with less risk is possible for the reason that the sellers have choices to give up the products which are outdated.
To sum up, drop shipping is suitable for those beginners with not sufficient resources to some extent. They can know more details about it if they want.
Forest Shipping is an international freight forwarder in China that provides shipping services for drop shipping, if you want to know more about our services, please click here.